The Scottish Transgender Alliance
The Scottish Transgender Alliance (STA) provides information to support transgender people in understanding and accessing their human rights. The organisation also aims to improve the lives and experiences of all transgender people living in Scotland.
Visit the STA downloads page to access a Gender Identity booklet and research findings of transgender people living in Scotland.

Gender Identity Research and Education Society (GIRES) and the Department of Health
GIRES has prepared three publications for the Department of Health (DOH) to help trans people. The first two are available in printed form; instructions for ordering are on the back cover. GIRES has also produced other guides covering surgery options and trans service users' rights regarding medical care as well as separate guides to surgery for trans women. There are two other DOH documents, one a guide for NHS managers, the other a guide for trans people,
Visit the Department of Health downloads page to access these documents.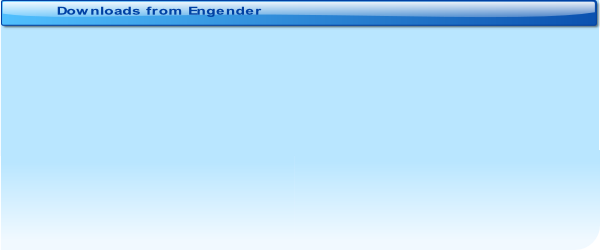 Trans Women report into the access for NHS Gender Reassignment services
Edinburgh Trans Women assisted an Engender project called "Equality Counting". An Engender group was formed from trans women organisations and called "Women Thinking Trans Issues." The group identified the unequal provision of gender reassignment services across NHS health boards. The group conducted a survey of trans women about their experiences and also interviewed health boards about Equality Impact Assessments. The results are a report which reveals that gender reassignment services are a postcode lottery for trans women.
Visit the Engender downloads page for access to theses research results and information about Equality Counting.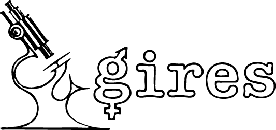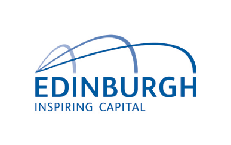 © 2012 Edinburgh Trans Women





All the documents are in Adobe Acrobat (pdf). Click on the logo to download an Adobe Reader.

Sandyford Gender Clinic Introduction to services
The Sandyford Gender Clinic has created an information booklet to explain the Gender Identity Services available at the clinic.
Visit the Sandyford downloads page to access this booklet.