T time Edinburgh
T time Edinburgh is an informal monthly social gathering for all transgender people, their partners, family, friends and supporters. The drop-in takes place 1-4 pm on the third Saturday of the month. Drop in for tea, coffee and a chat in a friendly, relaxed and welcoming environment. Changing facilities are available. New to T time: the first meeting of each quarter is family friendly.
An optional event runs alongside most T time afternoons. See the Transgender programme web page for details:
For more information about T time and the Centre's programme of activities contact admin@lgbthealth.org.uk or on 0131 523 1100.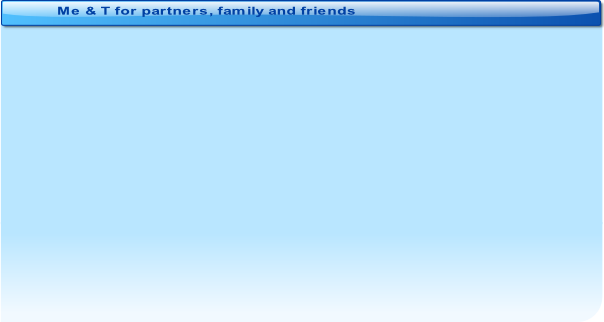 Me & T
Me & T Monthly is a supportive space for the partners, family and friends of people who are trans or exploring their gender. It provides an opportunity to meet other people who may have similar experiences, questions or concerns. Following a series of successful staff-led pilot sessions, Me and T Monthly will now run as a Community Group. It takes place at the LGBT Centre for Health and Wellbeing, 9 Howe Street, on the 4th Sunday of the month between 2-4pm.
For more information please contact the group at: me.and.t.edinburgh@gmail.com
Please note that people looking for support with their own gender identity or transition are advised to try other social and support opportunities such as T Time, Trans Men Scotland or Edinburgh Trans Women.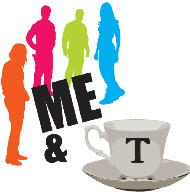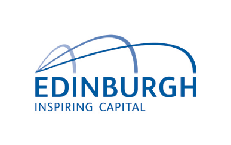 © 2012 Edinburgh Trans Women